Get ready to soar, Mavericks! Introducing an innovative, community-driven DEX built on ZkSync. Gear up to invest, trade, and earn top-gun yields like never before. Time to engage and conquer the DeFi skies!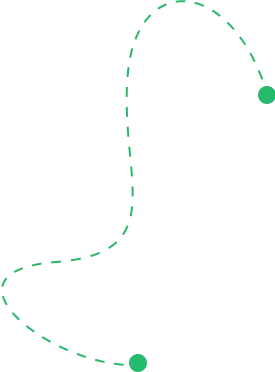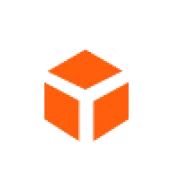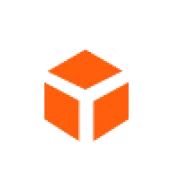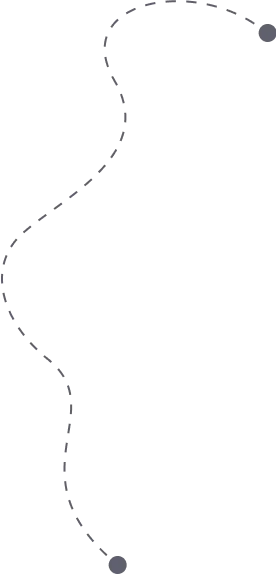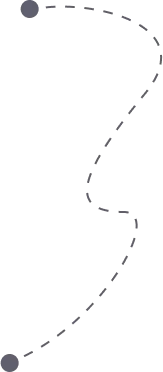 Compete DEX Soars onto ZkSync for High-Flying DeFi Adventures
Gear up, pilots! Compete DEX is about to take off on ZkSync, and you're all invited to ride shotgun. Get ready for high-octane DeFi action, and let's feel the need for speed, together!

Join our community to find out more
We keep it cool by empowering our users to actively engage and contribute to the ecosystem's growth. Our long-term success? It's directly linked to our community's triumphs. Let's fly together and rule the DeFi skies.